Catch your wave!
Volga-IT is an international digital Olympiad for schoolchildren and students. Our uniqueness is the tasks based on real cases of IT companies. Try yourself in solving work tasks and find your dream company!
500 000+
mentions on the Internet in the media
Disciplines of 2023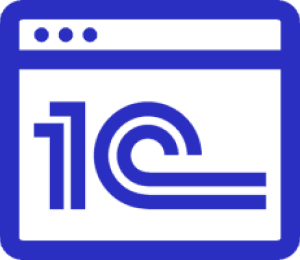 1С Programming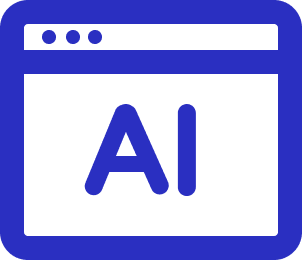 Artificial Intelligence and Data Analysis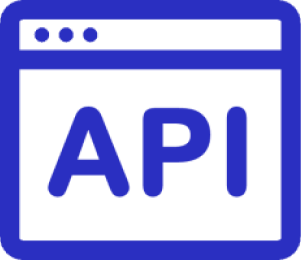 Backend-development: Web API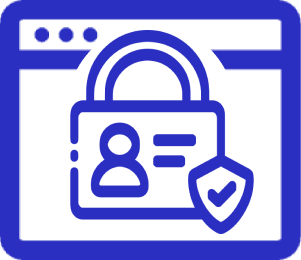 Telecommunications and information security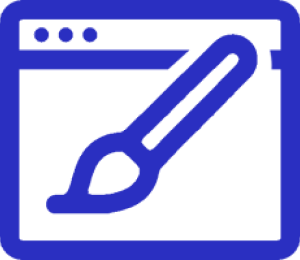 Web-design
Learn more
Stages of the Olympiad
1
Registration
01.09.2023 - 30.09.2023
Registration of participants and creation of a personal account on the website.
2
Qualification
01.09.2023 - 30.09.2023
Registered participants are required to take a test in personal account. You can participate in multiple disciplines.
3
Results
02.10.2023 - 06.10.2023
Summarising and announcing the results of the qualification phase.
4
Semi-final
07.10.2023 - 31.10.2023
The stage takes place in an online format. Participants complete homework assignments in their chosen discipline.
5
Results
01.11.2023 - 07.11.2023
Summarising and announcing the results of the semi-final phase.
6
Final
28.11.2023 - 02.12.2023
The stage takes place in the city of Ulyanovsk. Participants solve the task by disciplines.
Learn more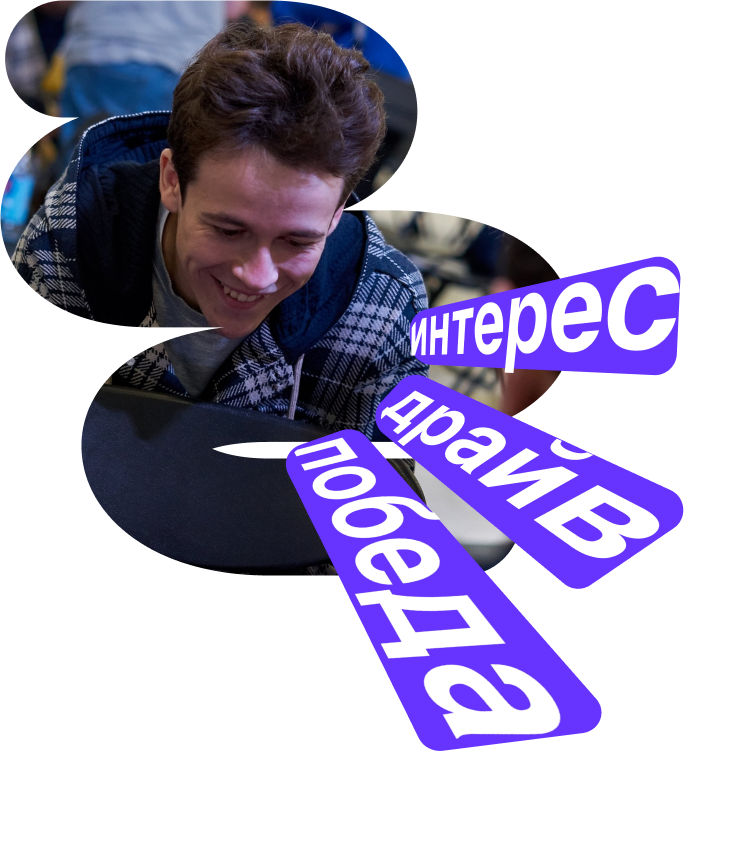 What does participation give?
Experience in solving real production tasks of IT companies
New knowledge and meeting like-minded people
Networking with experts
Master classes from IT-company experts
Digital certificates for all participants of the Olympiad
Join us!
Join us!
Join us!
Join us!
Join us!
Tasks and solutions of last years
For a better understanding of the complexity and realism of the tasks, we have kept the qualifying and final tasks from previous years, along with their winning solutions. Try solving them to prepare yourself for new challenges!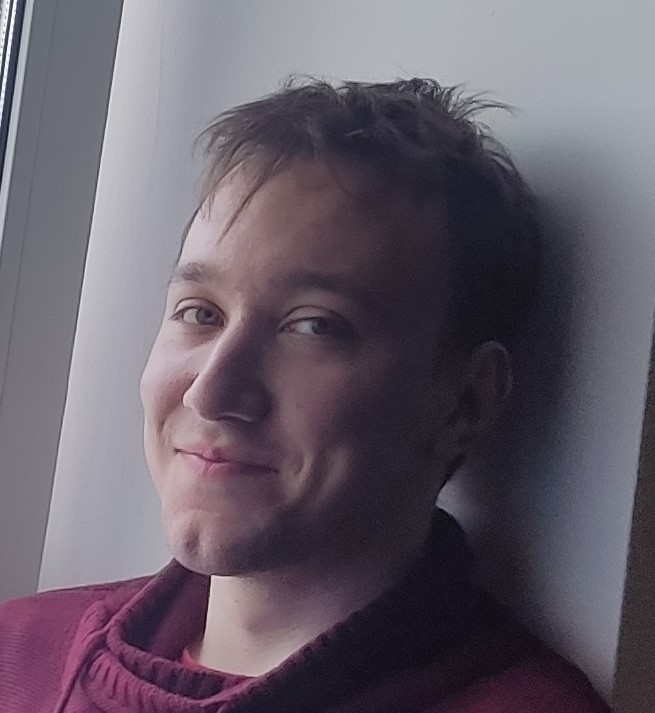 1 place
Vyacheslav Vatlin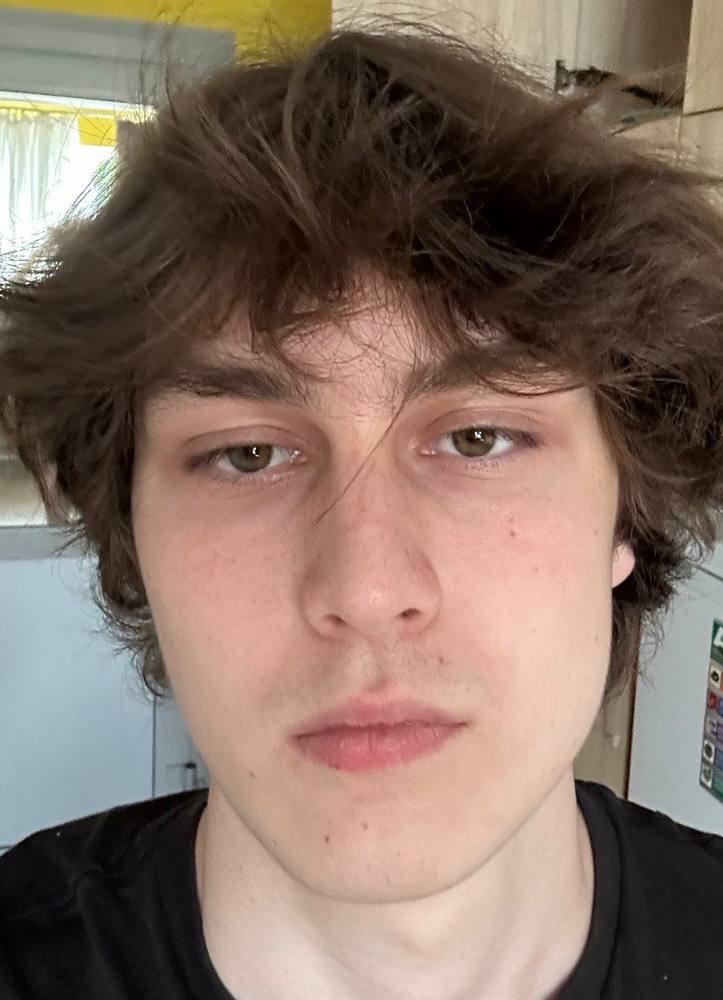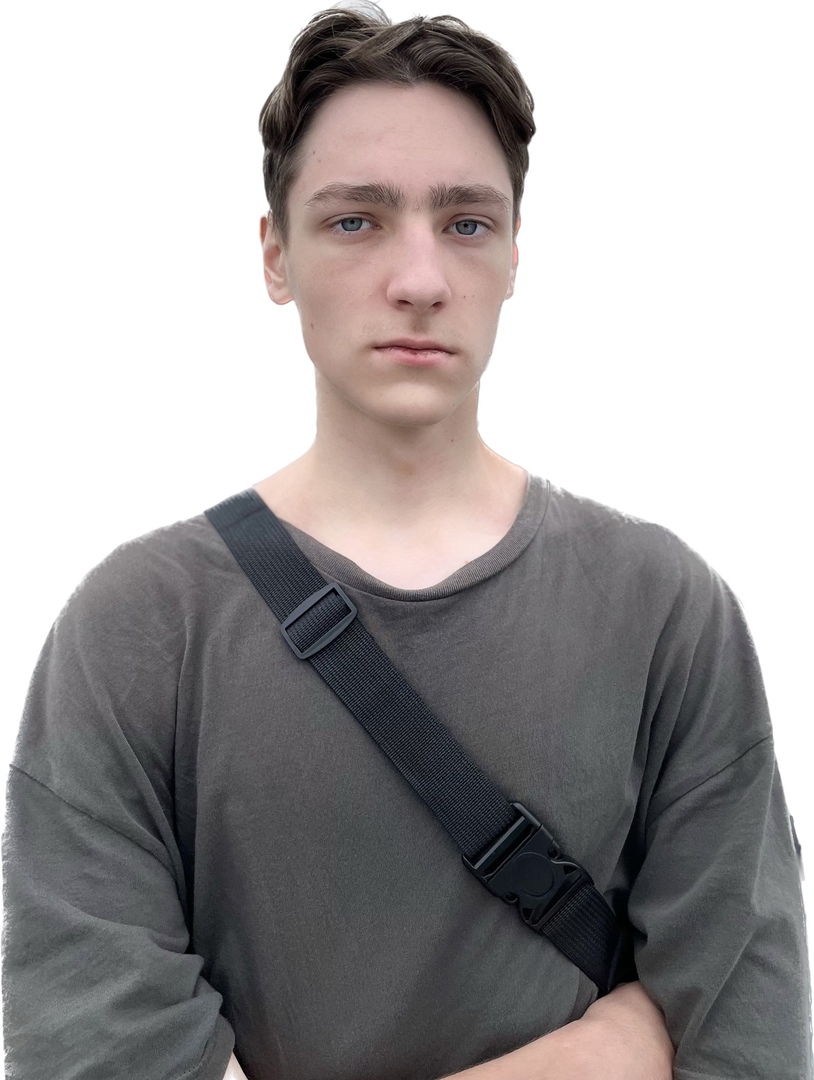 Winners of 2022 year
Past winners
Don't know what direction choose? You can try yourself in different!